Are you tired of blending into the crowd with ordinary accessories? Unleash your individuality and step into the spotlight with Chinastars' revolutionary Rainbow Reflective Ribbon!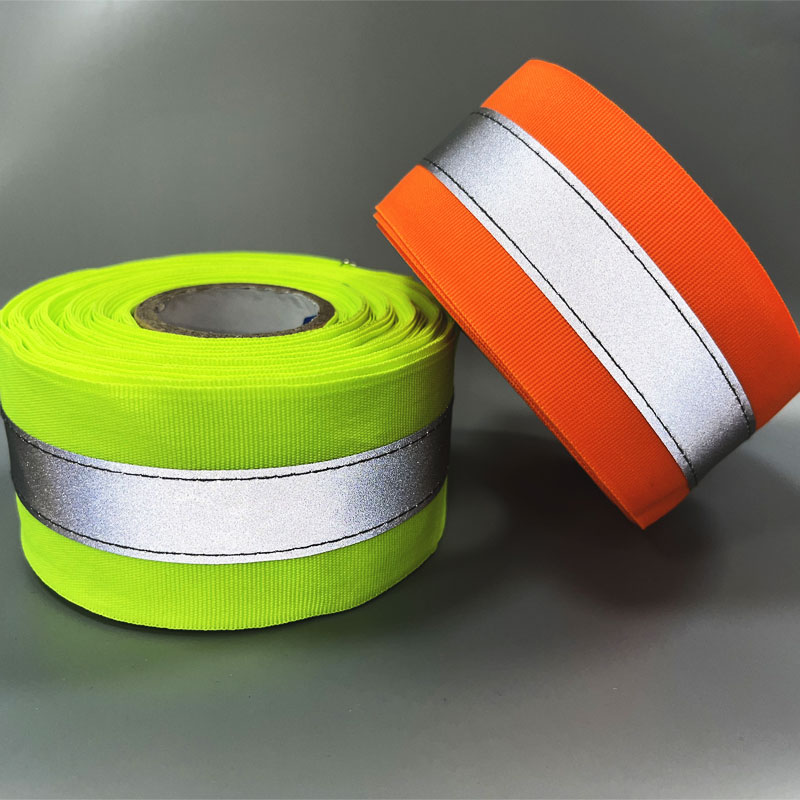 What is Chinastars Rainbow Reflective Ribbon?
Chinastars is proud to introduce its latest innovation, the Rainbow reflective ribbon! This cutting-edge accessory combines fashion and safety, as it not only enhances your style but also provides increased visibility during low-light conditions. Say goodbye to dull, uninspiring outfits and embrace the captivating allure of reflective brilliance.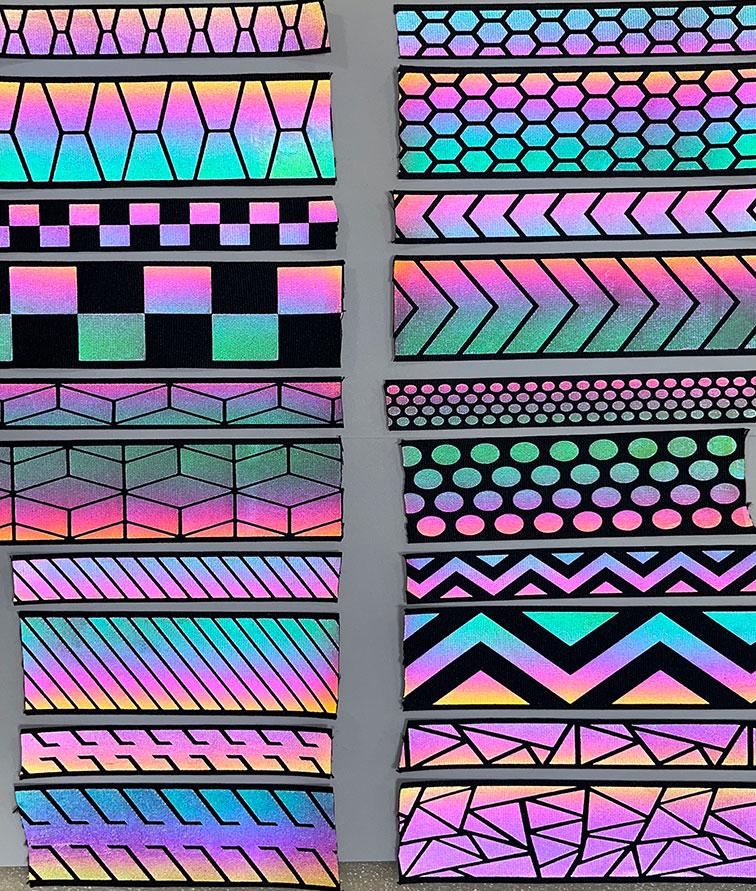 Dazzle in Rainbow Colors: A Captivating Effect
Rainbow Reflective Ribbon is engineered to showcase a stunning array of colors when exposed to any light source. Whether it's the warm glow of the sun, the twinkle of stars, or even the headlights of passing vehicles, you'll be radiating a captivating light show wherever you go. Become the center of attention at parties, concerts, and outdoor events as the rainbow hues dance around you!
Personalize Your Style: Unleash Your Creativity
At Chinastars, we understand the importance of expressing your unique personality. That's why our Rainbow Reflective Ribbon is entirely customizable! Let your imagination run wild and create your own personalized designs. From intricate patterns to meaningful symbols, your style will truly be one-of-a-kind. Stand out with confidence as your fashion choices reflect the essence of who you are.
Safety Meets Fashion: Be Seen, Be Safe
Not only does our Rainbow Reflective Ribbon elevate your style, but it also ensures your safety. In low-light conditions, such as dusk or nighttime, the reflective properties of the ribbon make you more visible to others, enhancing road safety for pedestrians and cyclists. Now, you can enjoy your nighttime adventures with added peace of mind.
Versatility and Quality: Made to Last
Chinastars takes pride in delivering top-quality products. Our Rainbow Reflective Ribbon is made from premium materials, assuring durability and longevity. Its versatility knows no bounds, as you can adorn your clothing, bags, shoes, and accessories to elevate your fashion game effortlessly.
Join the Reflective Revolution: Get Yours Today!
Don't let your style fade into the background any longer. Embrace the vibrant world of Chinastars Rainbow Reflective Ribbon and become a trendsetter with a purpose. Whether you're a fashion enthusiast or a safety-conscious individual, this accessory is a must-have in your collection.
Illuminate Your Style Today!
Stand out with Chinastars Rainbow Reflective Ribbon!
Visit our website chinareflective.com to order yours now and experience the enchantment of fashion fused with safety. Don't miss this opportunity to express yourself and shine brighter than ever before!